Each tour is designed to  capture jaw-dropping photos in the tropical outback.
We carefully create and deliver photographic  safaris for bird, wildlife and landscape interests.
Our photographic safaris are designed to capture the best shots nature has to offer. All listed itineraries can be privately booked or tailored to your custom photographic and filming requirements. Genuine small group tours are limited to a maximum of 4-6 guests. Minimum numbers apply.
Photography tours include private boat cruises and use of portable photographic hides. We can assist with your commercial permits and documentary projects too. Keep an eye out for our exciting upcoming photography workshops.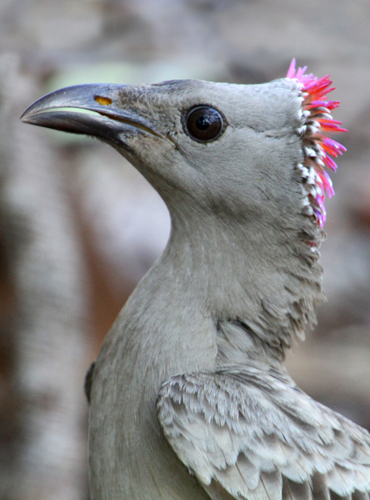 Kakadu Photography Expedition with Canon Collective
Join us on an exclusive photographic expedition through the heart of Crocodile Dundee country.
Find out more