Nature-lovers and photographers interested in a broad range of birdwatching, wildlife, landscape and cultural highlights will love these itineraries in the Northern Territory & beyond.
Private and group wildlife/nature tours are offered throughout the year. Below is a selection of our most popular wildlife and nature tour itineraries in the Northern Territory, Australia. We also arrange 4WD tours to Kakadu and the Kimberley. Since 2017 we've been leading international birding and wildlife tours in Sri Lanka and are launching Borneo tours in 2024.
See our Birding and Wildlife Guide for more details and to download our Top End Bird List.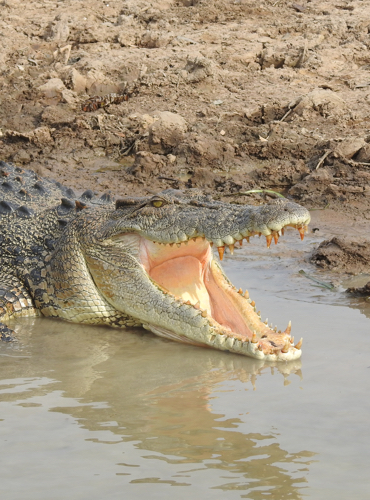 5 Day Top End Birding and Wildlife Tour
Our 5 day 'Top End Birding and Wildlife Experience' provides fantastic chances to view many Top End specialty birds and wildlife, including Banded-fruit Dove (endemic), Rainbow Pitta, Hooded Parrot (endemic), Gouldian Finch and many waterbirds.
Key tailor-made wildlife experiences include:
Wildlife and landscape photography
Bird, reptile and mammal watching
Target species wish-lists
Kakadu and Kimberley 4WD Adventure Tours
Boat cruises (private when available)
Aboriginal rock art and archaeological occupation sites, indigenous cultural tours and Arnhem Land art centres
Add-on:
Scenic lookouts, bush walking
4 wheel driving
Waterfalls
Scenic flights