Award-winning local ecotourism
specialists delivering world-class
wildlife experiences
NT Bird Specialists is owned and operated by Luke Paterson and Sarah Burgess. We are based in Darwin and Kakadu, Northern Territory, Australia, where the majority of our tours depart from. We took ownership of the business in 2014, after seeing Luke's success at guiding with the business since 2007.
"We have a united passion and experience in working for sustainable tourism businesses and conservation projects, which has led us to work across Southern, Central, Western and Northern Australia and South East Asia. We believe the best way to show case the rich natural and cultural diversity of the 'Top End', is to deliver high quality guiding, service and interpretation during exceptional tours of the environments we love. We are an Australian Accredited Tourism Business holding all current permits, licences and insurances required to operate tours in the Northern Territory, so we can conduct safe, ethical and memorable tours for you. We look forward to welcoming you as our guest to the Northern Territory and to share the passion that our fine selection of feathered friends bring."
Team Members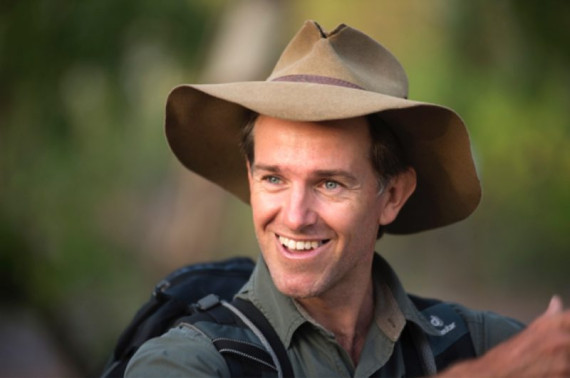 Luke Paterson, Australian Bird Guide
Specialist Bird Guide/Photography Guide, Tour Director, Tour Leader (International tours)
View profile