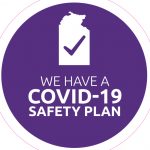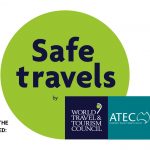 We are proudly COVID-Accredited Operators open for business!
Enjoy our Flexible Booking Policies to Book With Confidence.
See our Frequently Asked Questions & Northern Territory Travel Updates.
Join award-winning birdwatching & photography tours skilfully guided by Luke Paterson, one of Australia's best bird guides & owner of NT Bird Specialists. Our world-class birding & ecotourism experiences are created with 35 years local expertise, immersing you in northern Australia's ancient wilderness (Northern Territory, Kimberley, outback Queensland) & Sri Lanka.
We tailor to all birders, nature/bird photographers, film-makers & naturalists during unique small group tours & private birdwatching itineraries.
World birders, listers & non-birders alike highly recommend our professional combination of specialist guiding, 400+ bird species (finding rare & endemic Australian birds like Gouldian Finch, Grasswrens & Red Goshawk), exquisite landscapes & bird photography, private photographic cruises, helicopters, bushwalking, rock art & more.
About Us.
We have a united passion and experience in working for sustainable tourism businesses and conservation projects in northern Australia and SE Asia.
You can rest assured with our award-winning team, as we combine over 28 years experience in the Northern Territory and Kimberley regions when packaging our genuine small group and custom ecotours, so you have more time to view wildlife and soak in your surroundings in comfort.
Our services in special-interest nature tourism are amongst the best on offer. Come and experience it for yourself.
"We look forward to welcoming you as our guest to the Northern Territory and to share our passion that our fine selection of feathered friends brings"

Luke Paterson
Tour Guide and Business Owner
Photo Credit: Navin Chandra
Tour Maps

5 Day East Kimberley & Mitchell Falls Bird Photography Tour

Tour Maps

5 Day Purnululu East Kimberley Landscape Photography Workshop

Tour Maps

6 Night Top End Birds & Wildlife Photographic Workshop Immersion

Tour Maps

8 Day Australian Outback Birdwatching Tour, Darwin (NT) to Mount Isa (QLD)

Tour Maps

17 Day Northern Australia Outback Birding Tour, Darwin (NT) to Cairns (QLD) via Mount Isa

Tour Maps

5 Day Wild Kakadu Nature & Landscape Photographic Expedition

Tour Maps

10 Day Ultimate Top End Birding Adventure Tour

Tour Maps

15 Day Sri Lankan Birdwatching Tour plus Wildlife

Tour Maps

7 Day North Australian Finch Frenzy Tour

Tour Maps

9 Day Tropical Outback Top End Bird Photography Tour

Tour Maps

5 Day Top End Birding and Wildlife Tour

Tour Maps

4 Day Kakadu Birdwatching Tour 'Djagarna Jaunt'

Tour Maps

3 Day Kakadu Wildlife Tour 'Ragul Run'

Tour Maps

2 Day Pine Creek Birdwatching Tour 'Parrot and Finch Paradise'

Tour Maps

1 Day Kakadu Birdwatching Tours

Tour Maps

1 Day Darwin Birdwatching Tour 'Sticky Beak'

Tour Maps

Kakadu Bird Week Tours 2022
View all tours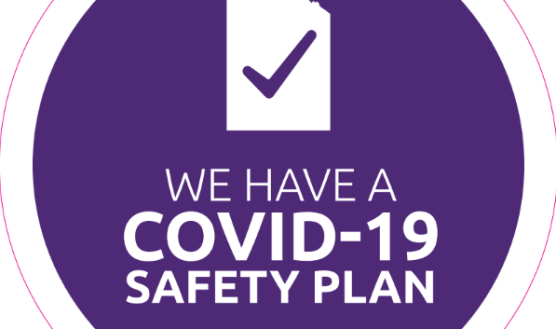 Featured Tour News
Please find the latest Northern Territory Government COVID-19 information here:
Update: Last edited 5 April 2022.
The Northern Territory is open for travel.
Please note the following border entry requirements for travellers to the Northern Territory via the latest Directions for COVID-19 via the Chief Health Officer for the Northern Territory:
Pre-travel & border entry requirements: 
Rest assured that NT Bird Specialists are COVID-19 Ready accredited operators with a valid COVID-19 Safety Plan and we will work with our guests to make sure you have safe touring opportunities with us in the future.
For information on our COVID-19 Policies and Terms and Conditions updates, visit our FAQ Page here:
Please do not hesitate to contact Luke or Sarah if you would like to discuss any of this.
Ph: +61 (0) 421 651 122 (Luke Paterson)
Ph: +61 (0) 455 921 092 (Sarah Burgess)