Join our unique Australian nature & bird photography tours designed to capture jaw-dropping photos of rare wild birds, wildlife & landscapes of the Northern Territory, Outback Queensland & Kimberley regions.
NT Bird Specialists' small group photography tours in northern Australia are carefully designed for novice to advanced bird & wildlife photographers, astro and landscape photography lovers and film-making interests. All tours can be booked as private photography tour itineraries and fully customised to your photographic and filming requirements. We often partner with leading photography guides to further enhance your experience.
Our small group photography tours are limited to 6-8 guests or 14 guests on private tours, or with additional tour leaders.
Enjoy private photography cruises and portable photographic hides to capture nature's best shots.
Keep an eye out for our exciting photography workshops and documentary projects on our news and social pages.
Contact professional bird photography guide Luke Paterson to photograph birds and wildlife in northern Australia (Darwin, Kakadu, Timber Creek, Alice Springs, the Kimberley, Mount Isa) and Sri Lanka.
NT Bird Specialists deliver film and media production support as a local fixer service and ground handler agent for natural history film crews. We can assist with your commercial filming and photography planning, permit and content.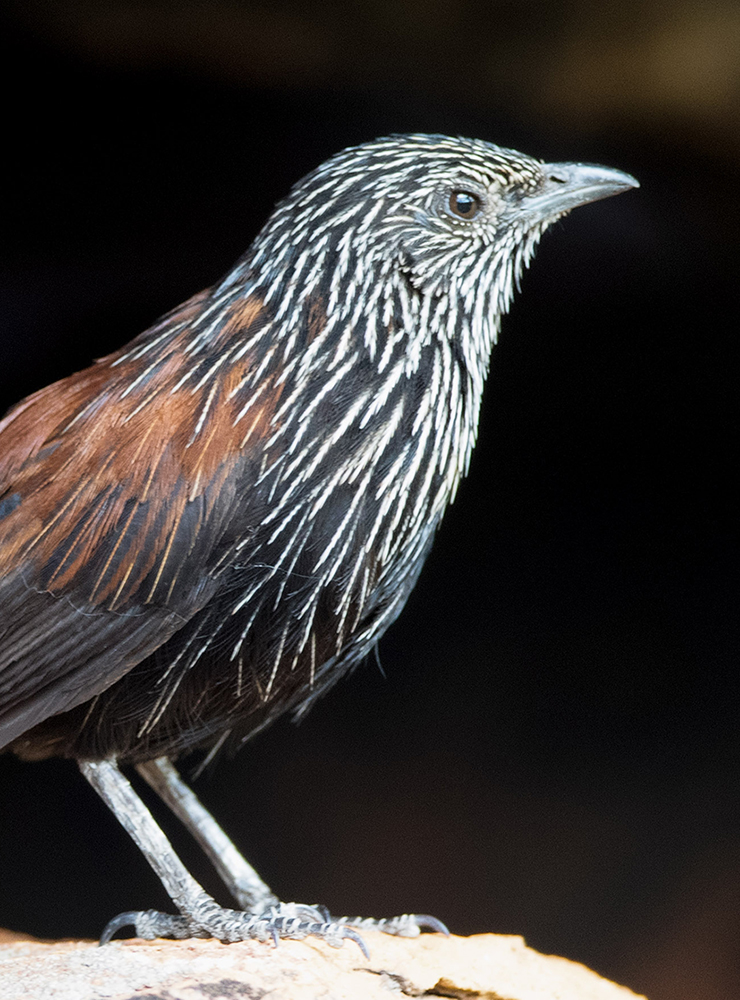 5 Day East Kimberley & Mitchell Falls Bird Photography Tour
Join our exhilarating bird photography adventure to seek Kimberley endemics & local speciality targets in gorgeous settings. Limited availability in 2022. Ask about Special Offers.
Find out more