Birdwatch the best birding locations northern Australia has to offer with our award-winning renowned local guide, Luke Paterson. Search for over 300 species in the Top End (Northern Territory) alone.
All bird watching tour itineraries can be privately booked or customised to meet your birding targets and photographic requirements OR you can book one of our unique Top End group tours. Group birdwatching tours are limited to 8 guests and include shared use of spotting scope, binoculars and field guides (electronic and print).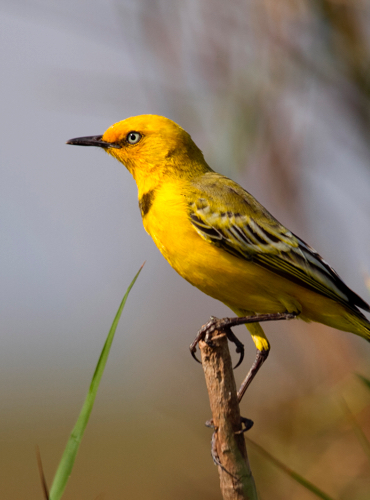 Early Bird Special
Bird Watching Tours
10 Day Ultimate Top End Birding Adventure Tour
10 Day Ultimate Top End Birding Adventure Tour
NT Bird Specialists' 'Ultimate Top End Birding Adventure' tour discovers some of the most remote and impressive landscapes and targeted bird and wildlife species in one fowl swoop!
A must-bird destination on an NT Bird Specialists itinerary is the World Heritage Kakadu National Park. Kakadu is home to over one third of Australia͛s bird species and it is a hotspot for endemic plant and animal life. It is also famous for its living aboriginal cultures and ancient rock art! Travel further afield to more isolated areas in search of regional specialties and isolated populations of Gouldian Finch flocks, Purple-crowned Fairywren and Yellow Chat to name a few.Many of our tours include great landscape, cruises, bushwalking and wildlife opportunities for the non-birding companion.